Indoors & Patio Space Available
Looking for a unique space to host your small event?
  We can accommodate groups up to 40 people indoors and 30 more if the patio space is used. 
Looking for a unique space to host an event? Whether it's a wedding, birthday party, bridal or baby shower, rehearsal dinner or corporate event, our space will satisfy your needs.
Catering & vendor
For catering, please refer to our preferred vendor list available upon request.  We can recommend a great pairing based on your needs and budget.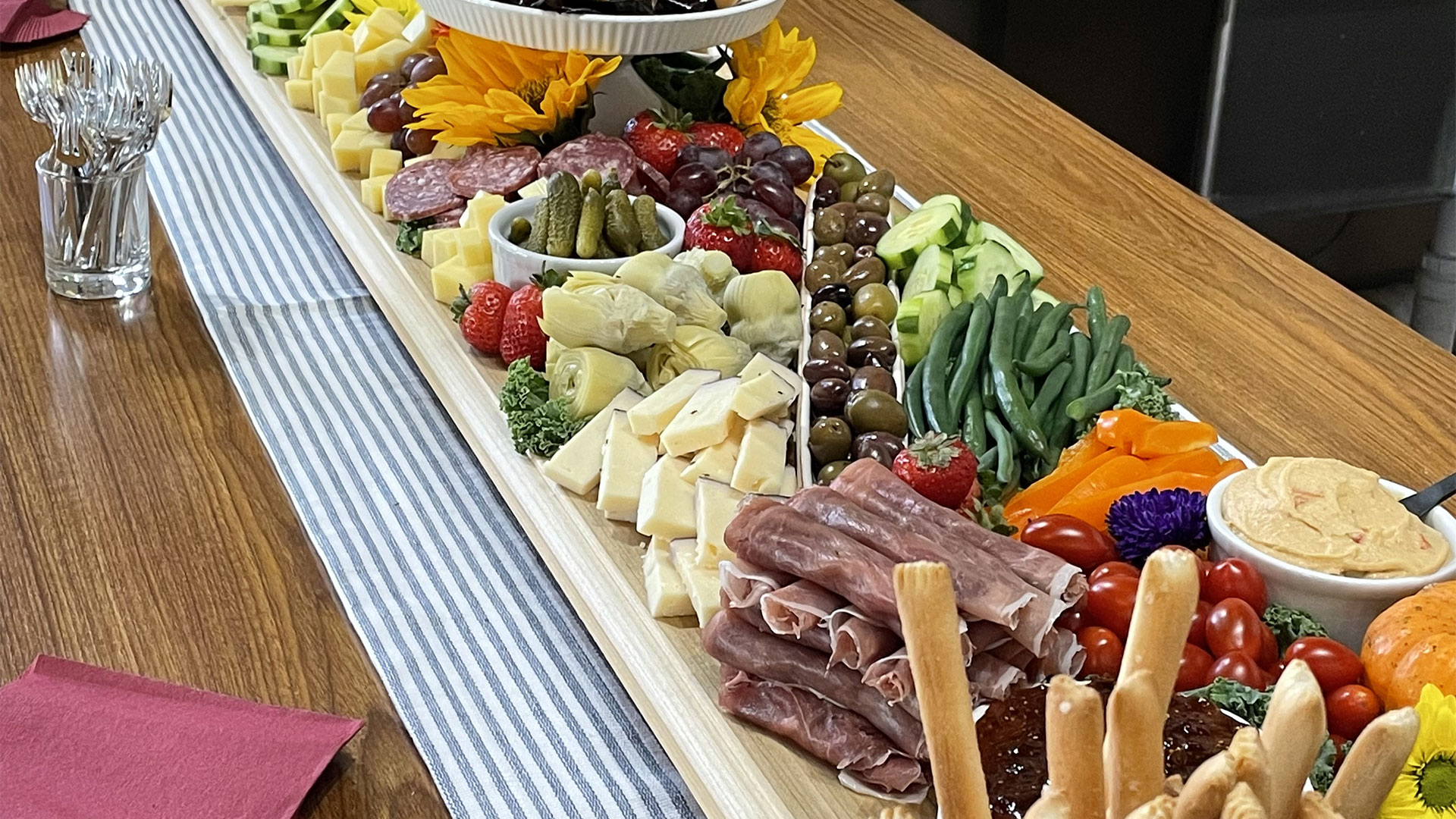 Whether you're looking for a great place to have a nice gathering or you want to celebrate an event, we are the perfect place. Fill out the "Host an Event" contact form or send an email.