Dates To Put In Your Calendar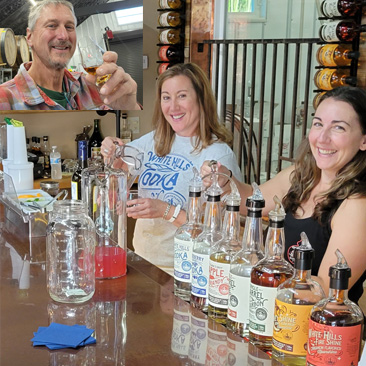 White Hills Winter Warm Up
We will be open from 1-6pm for cocktails & tastings. Come in and say hello!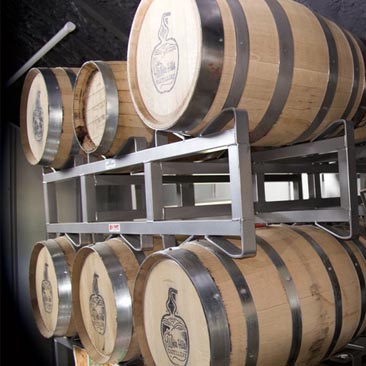 Barrel Proofing Party
Tickets are limited as there will only be room for 20 people. Dinner will be provided. We will let you know how to sign up and secure a spot leading up to the event.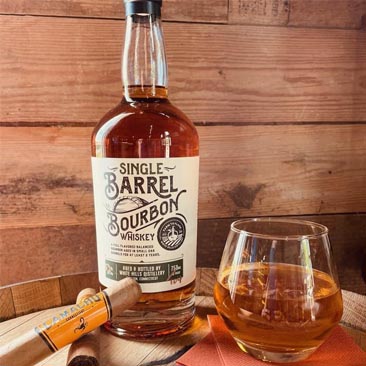 Bourbon & Cigar Night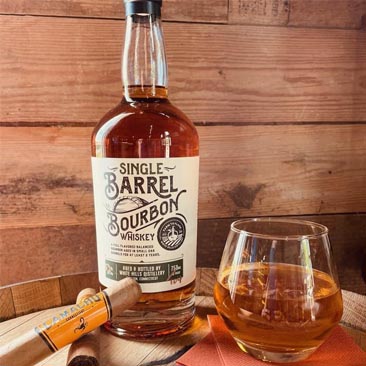 Bourbon & Cigar Night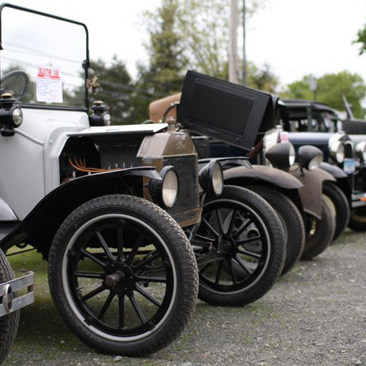 Saturday- Antique Car Show
Show is at Beardsley's Cider Mill. The distillery will be open from 11am-3pm during the show.
Whether you're looking for a great place to have a nice gathering or you want to celebrate an event, we are the perfect place.